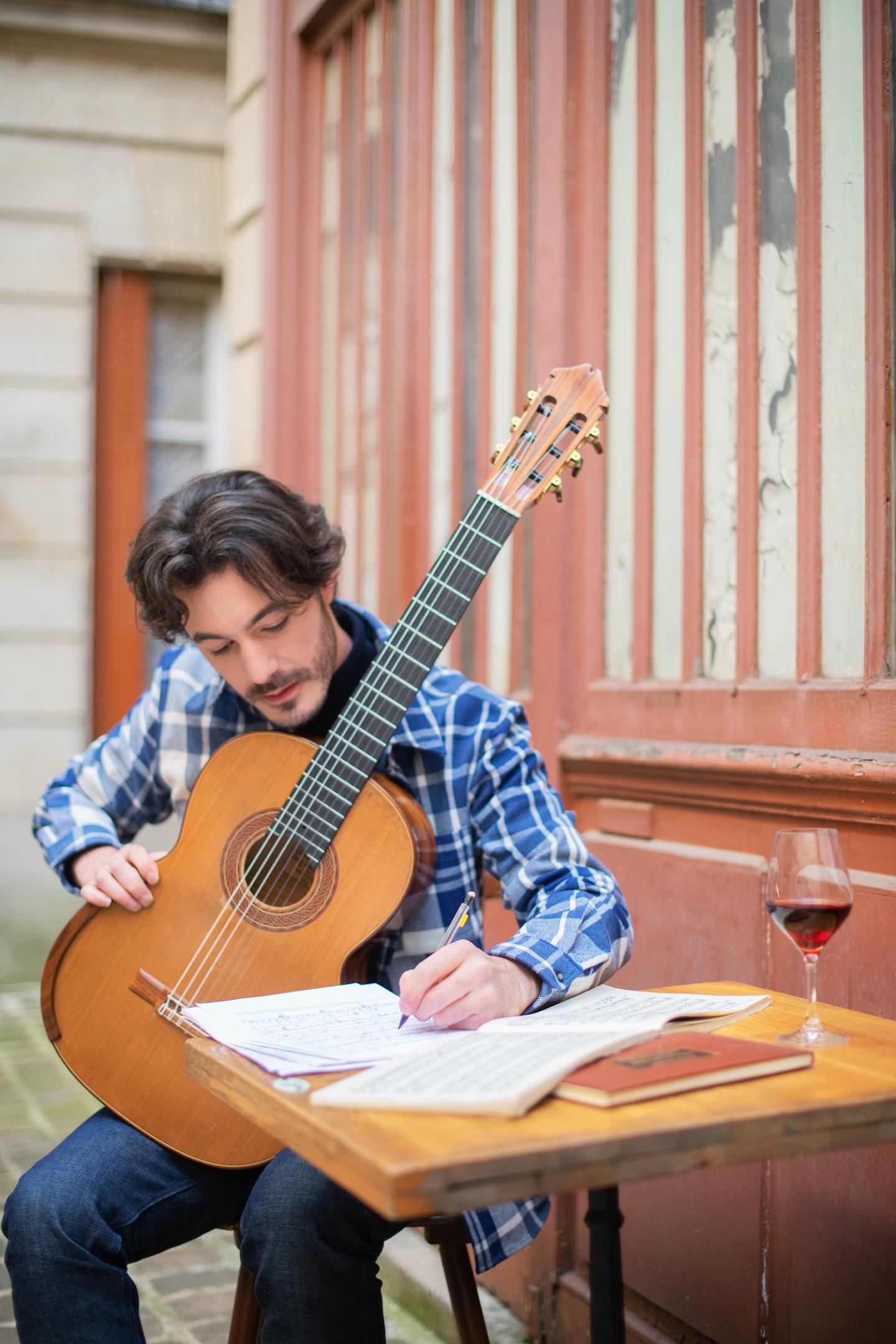 Gabriel Bianco gave his first masterclasses at the age of 19 at the Olsztyn Guitar Festival (Poland).
He has since been regularly invited to share his knowledge and experience at numerous guitar festivals, and has taught occasionally at several universities around the world.
Today, he directs the higher education at the Conservatorium van Amsterdam (Netherlands), he gives individual lessons there.
Several of its Bachelor and Master students are laureates of international competitions and are embarking on concert careers.
It is possible to participate in a guitar course with Gabriel Bianco in Hungary at the "Sound or Füred" Festival which takes place every year at the end of August.
A total of 5 individual lessons and several trainee concerts are organized during the week.